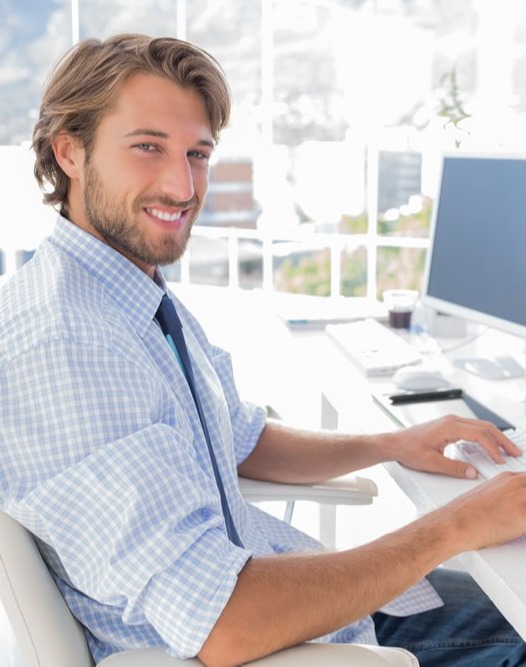 Start an Exchange
Now that you've decided to do a 1031 Exchange, let our team of experts guide you through the process. The Accruit team is ready to help manage your exchange from start to finish with:
The top-rated client service team in our industry
Five Certified Exchange Specialists® on staff
Five in-house attorneys
Nearly 200 years' collective experience
A fully paperless workflow, so you can sign documents from anywhere
24/7 access to your exchange dashboard
Please provide the required information to the right and one of our service team members will follow up with you shortly.
If you have any questions, please feel free to call us at 800-237-1031.